Wheatland Leadership
Sep 1, 2022

|

Shawn & Tami Weaver
Pastors
Shawn & Tami and their 4 children reside in Lancaster. They have been a part of the ACTS family since 2010. In their spare time, they enjoy exercising, watching a good movie, and playing games.


---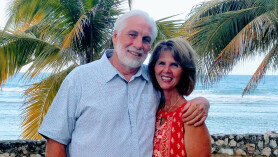 Bruce & Ruthie Lengeman
Senior Leaders
Bruce & Ruthie joined ACTS in 2009.They are serving as senior leaders at ACTS and the church at large. They were married in 1976 and have nine children and too many grandchildren to count.
---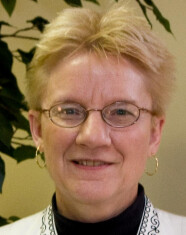 Alice Brown
Alice began attending ACTS in 2003 and has been serving as an Elder since 2013. She lives in Leola and has twin sons and two grandchildren who reside in Rochester, NY. She works as an office manager at IC&S in Lancaster. She enjoys studying and teaching the Word.
---
Josh & Nicole Riker
Josh & Nicole have been part of ACTS many years. They have four children. Josh is employed by Smoker Appraisal Services.

---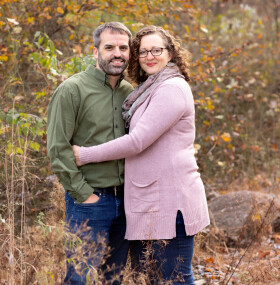 Eric & Katie Hess
Eric & Katie Hess have attended ACTS since 2011 and have served as elders since July 2019. They have four daughters. Eric works as a consulting engineer specializing in HVAC design. Katie works as a sub as support staff in the L-S Elementary Schools and home schools her children.